Chris worked as a tradesman in the power industry for nearly 20 years building power plants and performing line work for power companies. He worked his way up to be the commissioning and start-up supervisor for many of these projects and has a solid understanding of power generation and distribution. 
Although he currently makes his home in Florida on the edge of the Ocala National Forest with his wife Mel and his daughter Little Bit, Chris travels the country appearing at expos and prepper-focused events to meet with readers, sign books, and occasionally speak. His travels allow him to meet and train with instructors and students all over the country on preparedness and homestead design, covering everything from food production to security.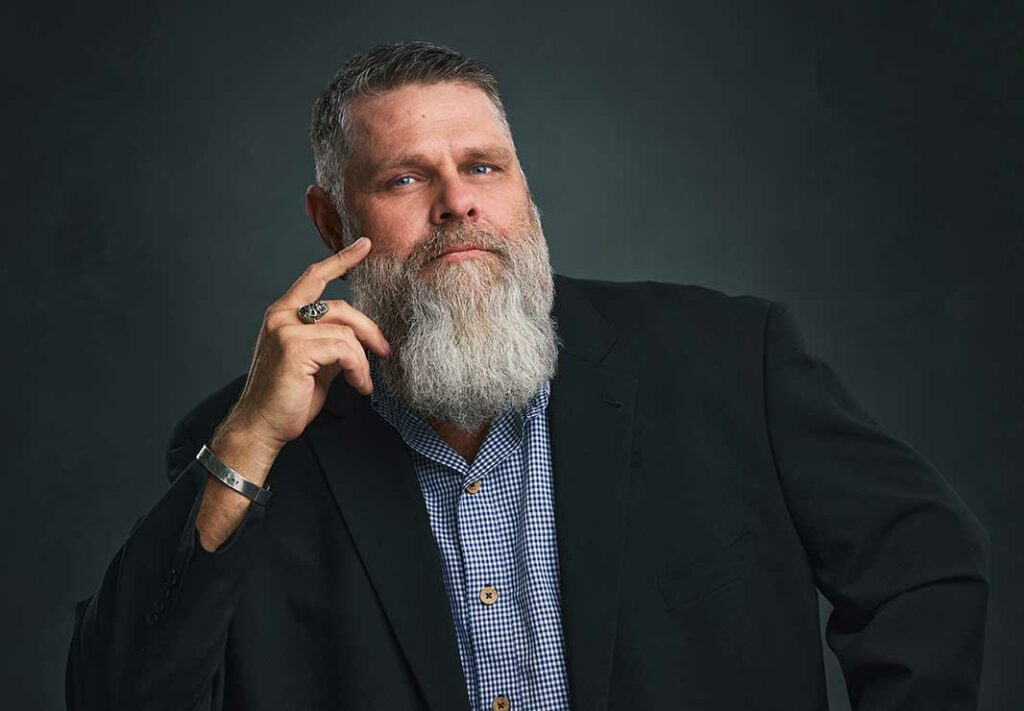 Author, Speaker, Survivalist Expert.